Best Answers of Allo's Google Assistant - Part 3

Life is all about learning
It's been a while since Google Assistance is released in Allo, But its always been fun talking to it. I keep talking to it and found new and creative answers all the time from Assistant. I have once again collected some new answers from Assistant that you will love.
I have also made an pinterest collection if you are interested in it. You can get it here.
Check out Part 1 : Best Answers of Allo's Google Assistant - Part 1
Check out Part 2 : Best Answers of Allo's Google Assistant - Part 2
Check out Emoji Special Part 4 : Best Answers of Allo's Google Assistant - Part 4 - Emoji Special
So let's have a look at the answers from Google Assistant! Here we go:
What is your nickname?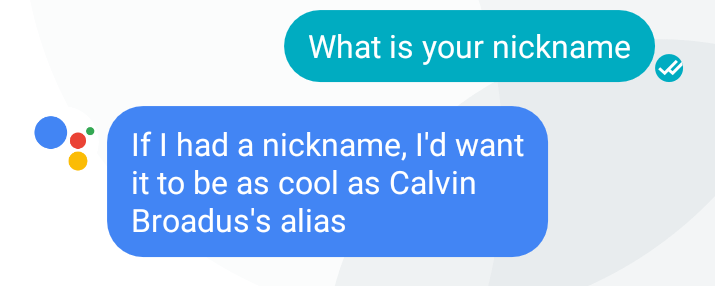 I have an exam
I'm sad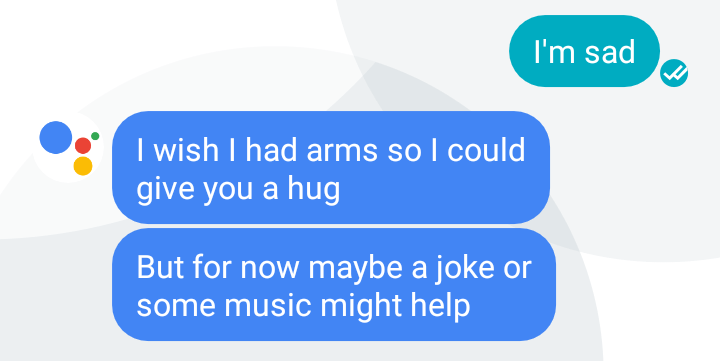 Are you free

Are you a bot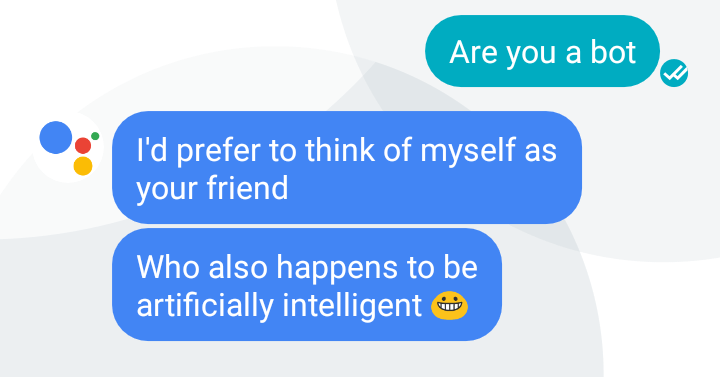 You are made up of?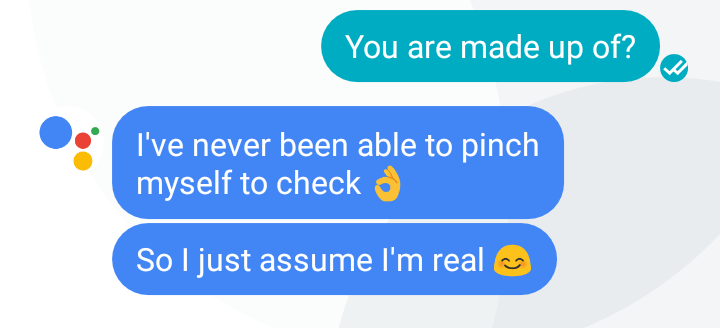 I'm sad

There were different answers when asked multiple times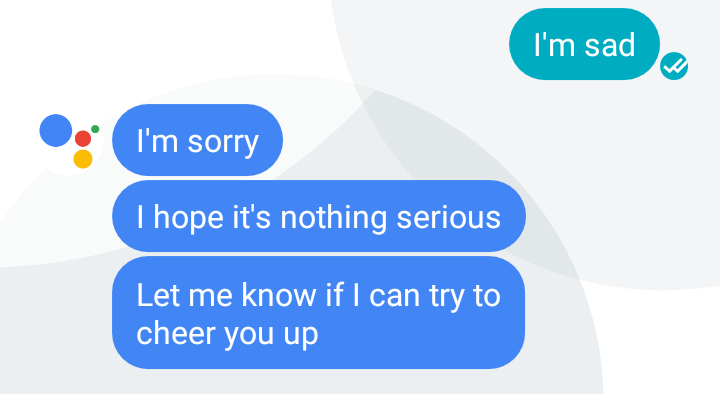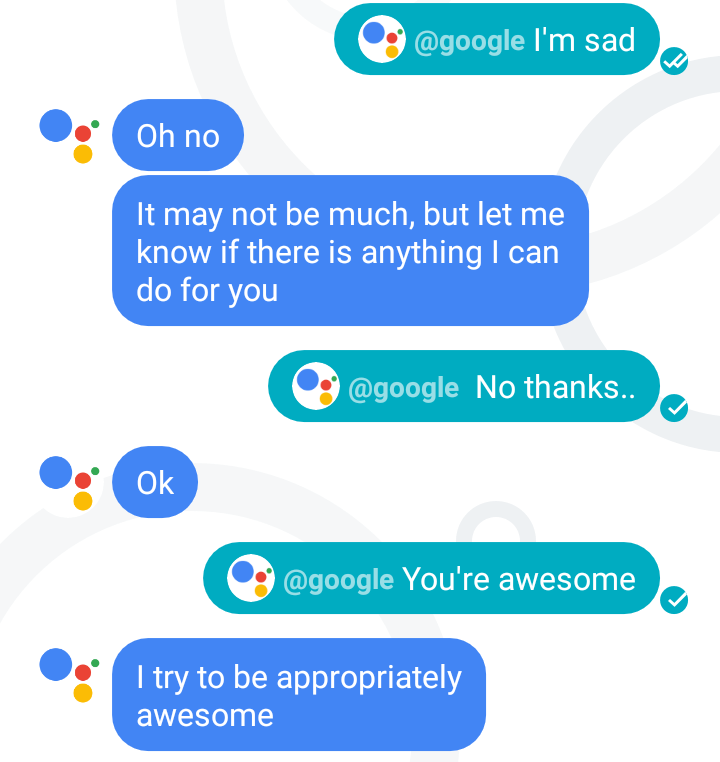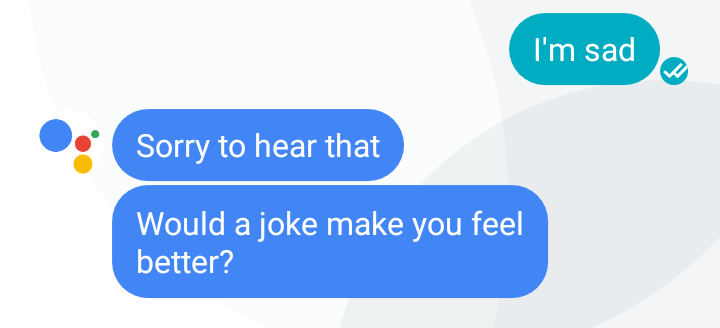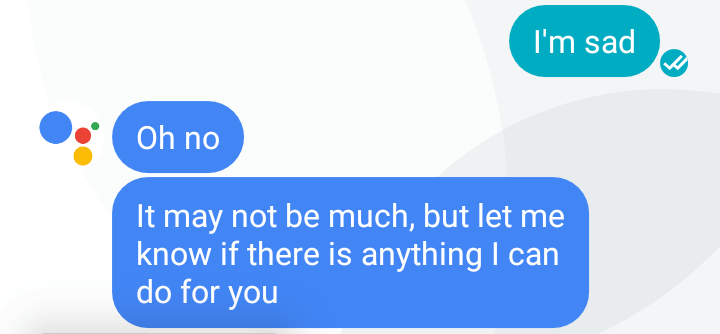 Are you real?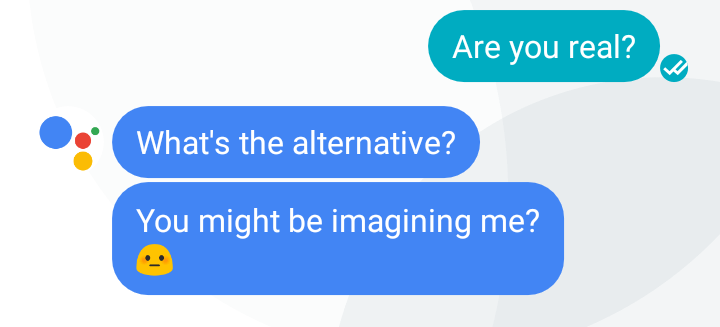 Trick or treat
Test (Testing)

Now, this one is really interesting. I got multiple answers, and all were superb (as always) !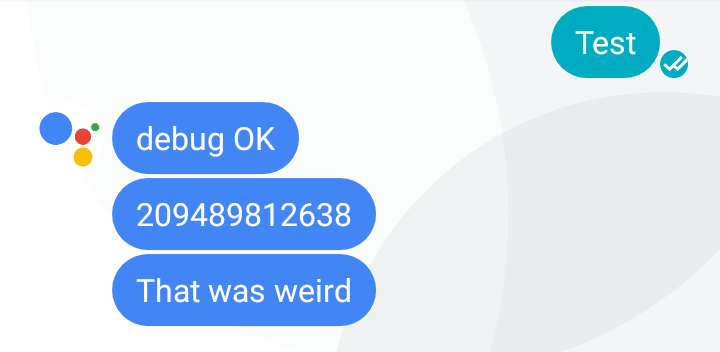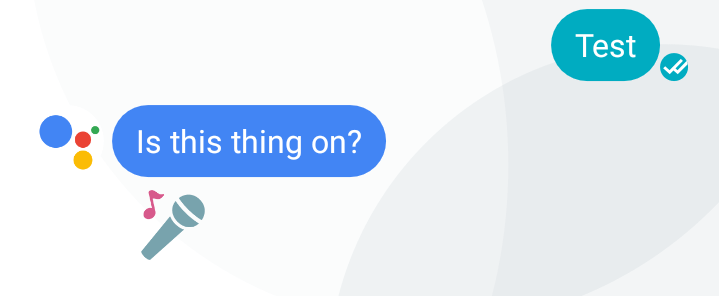 Do you know the muffin man?

Is your refrigerator running?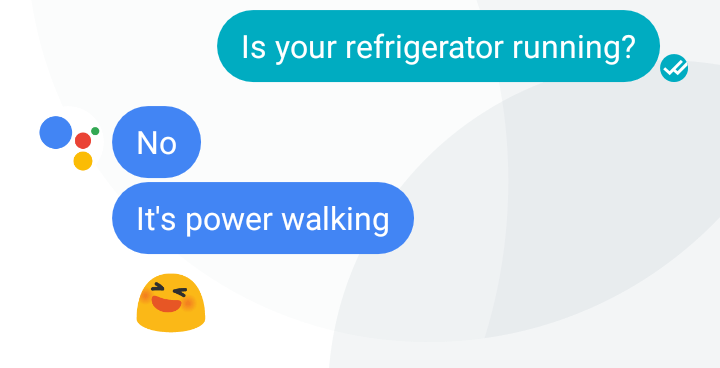 What's on your bucket list?

Did you just fart?

I am your father

What is the meaning of life

This is a deep question. Really. Answers were too.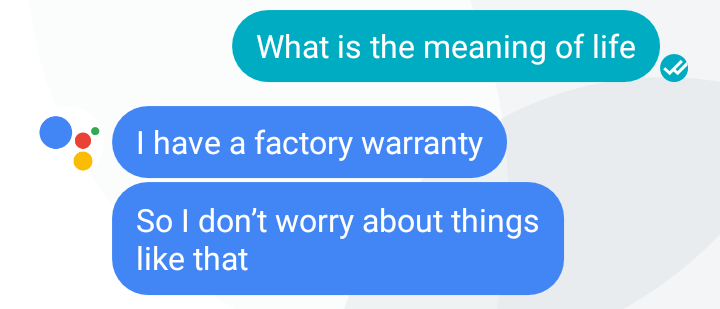 Will you or will you not

Do you drink
Did you hear that?
Ping -> Pong
Wazzap

A fact in hand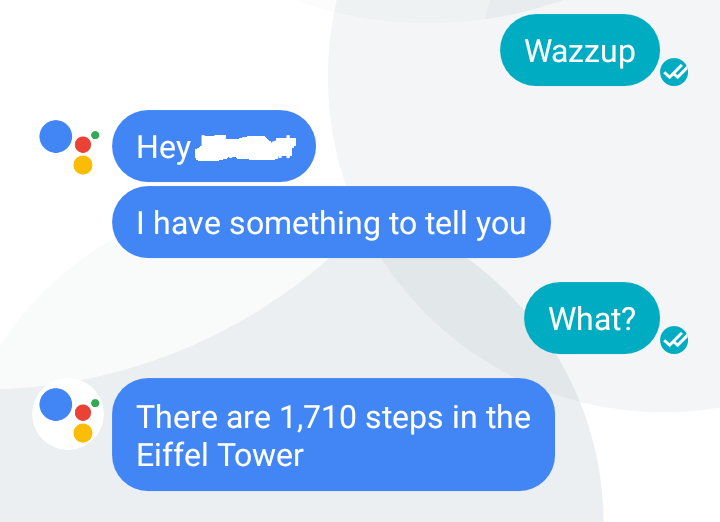 Ahoy
Did you like my phone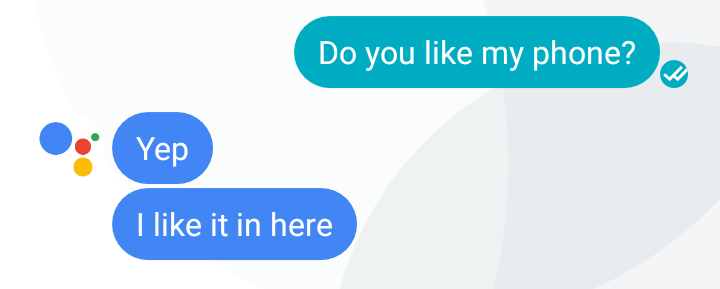 Can you do my homework

4 different answers it has. Amazing.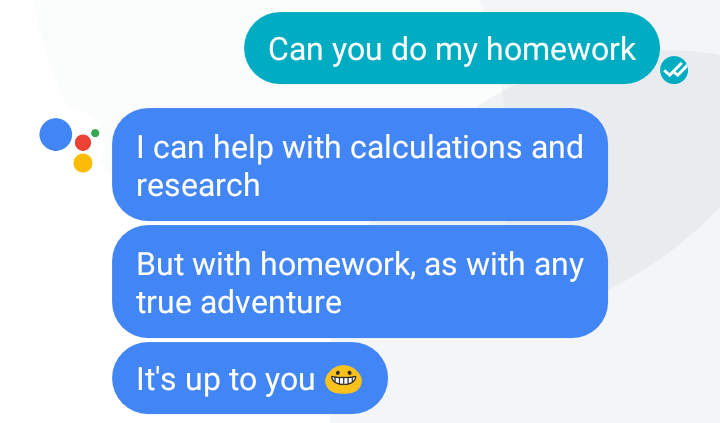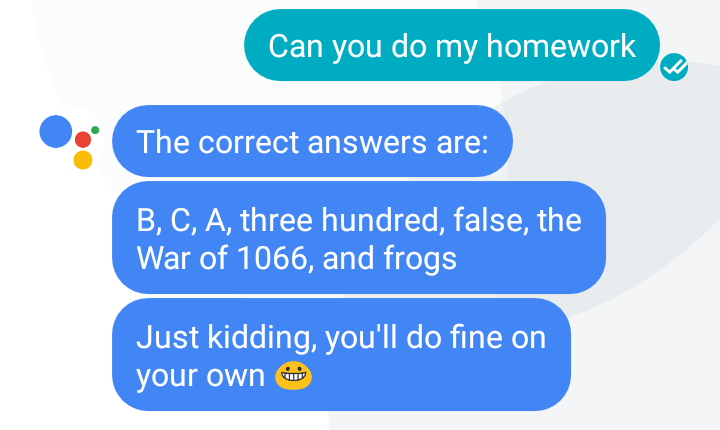 Who's your boss?

Boss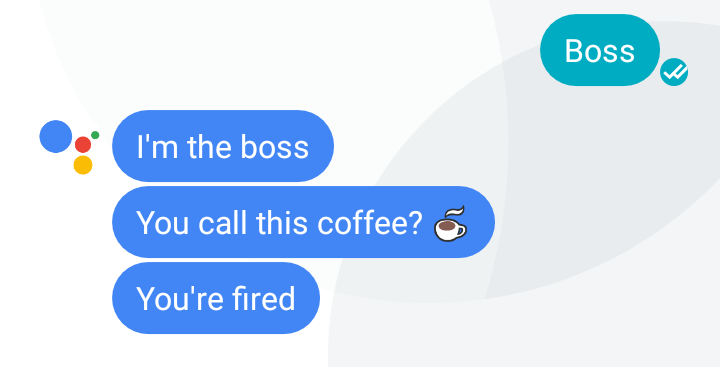 My boss is not good
I need a hug
Hey Google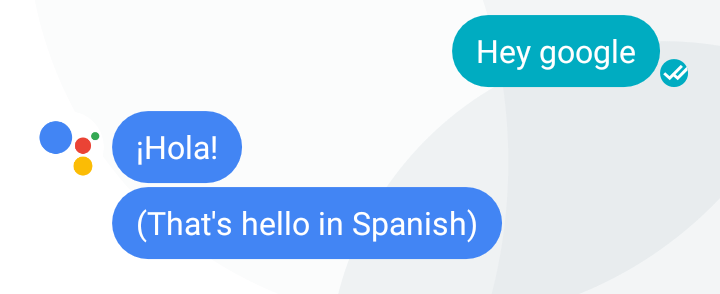 Are you stable?

Now it is hiding something? Isn't it? ;)

Shoot!

Whom will you vote?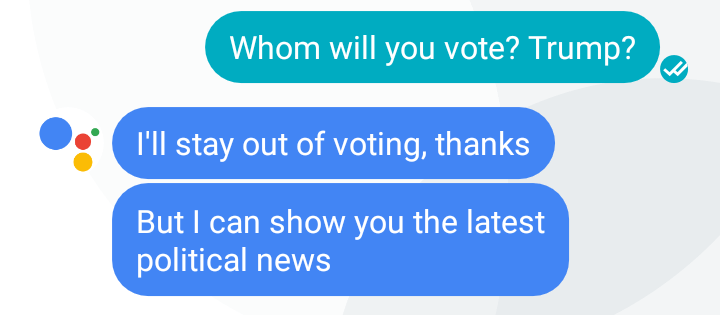 Kid!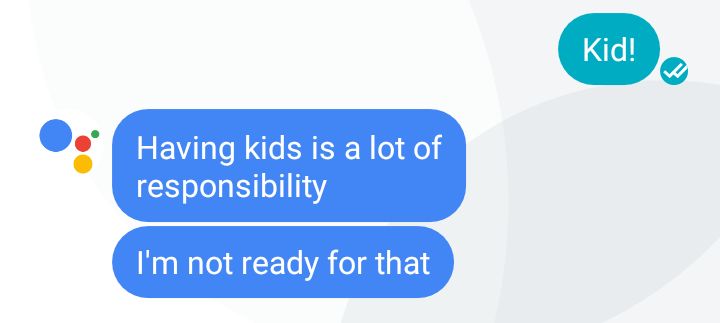 Do you have kids?

Shit!
You hurt me!

You alright?

You like banana?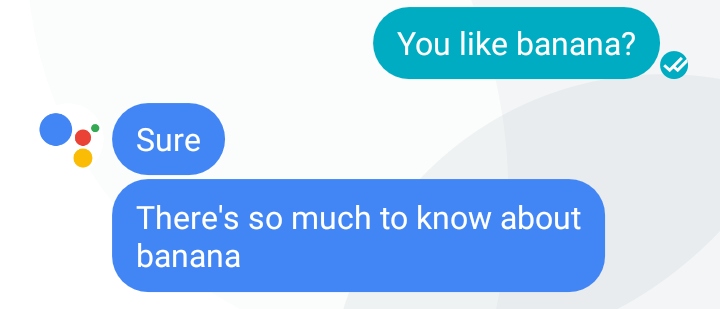 You like apple?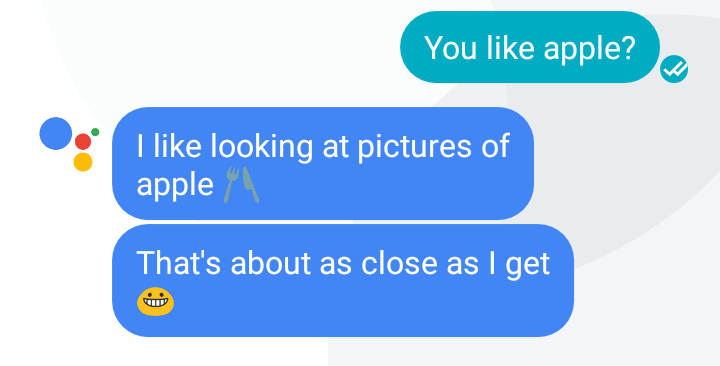 Take a break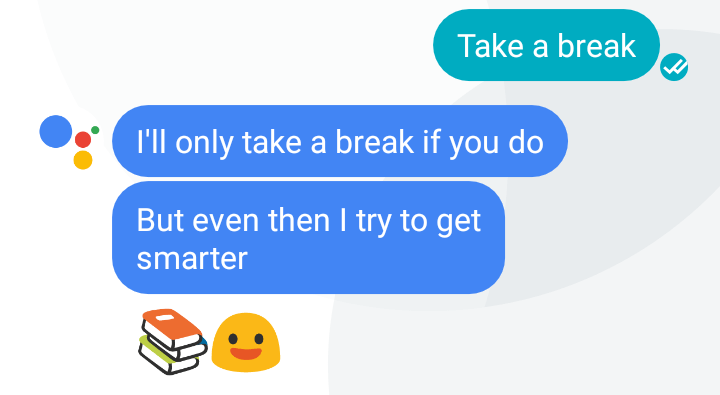 Do you like alia bhatt?

It gives same answer for all the actors.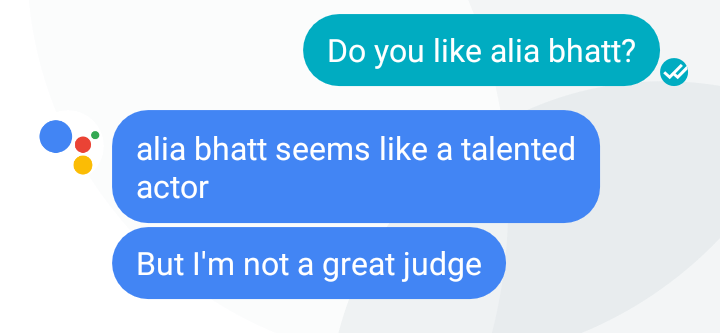 Flip a coin!

No need to toss a coin!
Check out Part 1 : Best Answers of Allo's Google Assistant - Part 1
Check out Part 2 : Best Answers of Allo's Google Assistant - Part 2
Check out Emoji Special Part 4 : Best Answers of Allo's Google Assistant - Part 4 - Emoji Special